Meet Virginia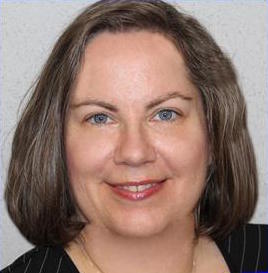 Virginia Moore , Realtor, is an associate with Re/Max Realty Partners and a member of local and National Board of Realtors, entitling her to sell property of any real estate company in Florida.
Virginia excels in working well with others, who like her warm and outgoing personality, as well as her real estate knowledge. Experience and advanced studies have led to her success in listing and selling property.
She is a graduate of Broward Community College in Ft Lauderdale and received her second degree from Florida Atlantic University in Boca Raton. After graduation she was in the banking industry for 13 years, an asset in real estate sales.
Virginia has accomplished three of her life time goals; she purchased a beautiful house, belongs to a church she loves and works with her favorite real estate company, Re/Max Realty Partners. Whether buying or selling, Virginia would enjoy taking care of your real estate needs.
Cell: 954-801-9360
Email: virginia@capeinfo.net